1.

10-Minute Mail

For those times you need a throw away email address. The email address will enable you to get confirmation then self destruct in 10 minutes. Get one

here

.
2.

Fake Name Generator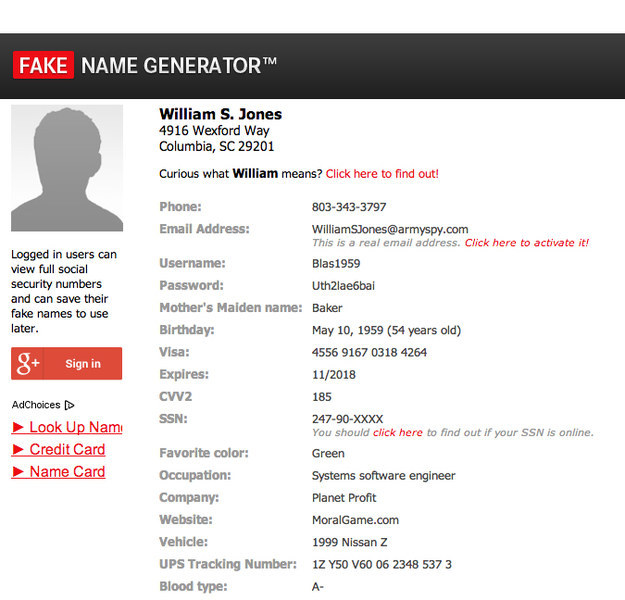 For when you need a whole new identity. Get yours
here
.
3.

What the Font

Website and app that figures out what font something is when you upload a picture. Try it

here

.
4.

Camel Camel Camel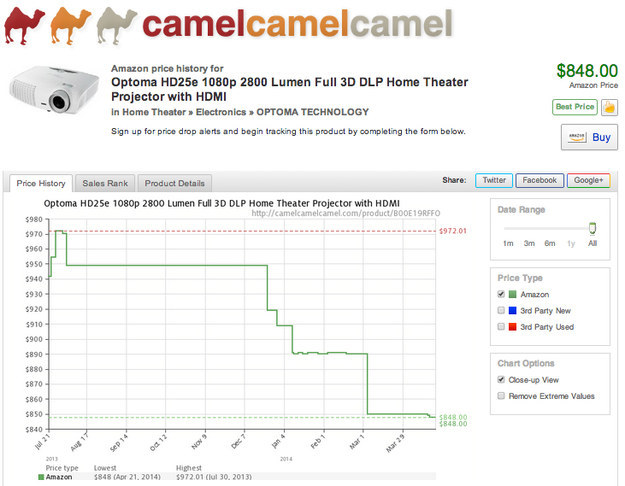 Shows you the price history of anything on Amazon and alerts you when the price drops. You can even upload your entire Amazon wish list directly. Try it
here
.
5. Old Version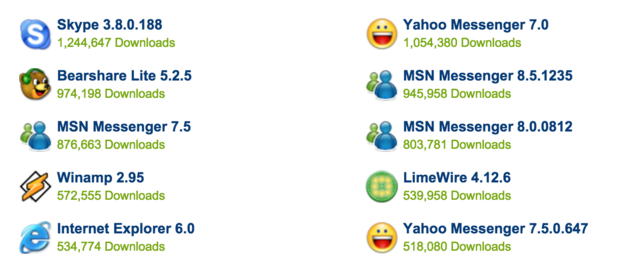 Updating software only to find out that it no longer works the way you wanted it to is insanely frustrating. Now there's hope. Get old versions of popular software
here
.
6.

Account Killer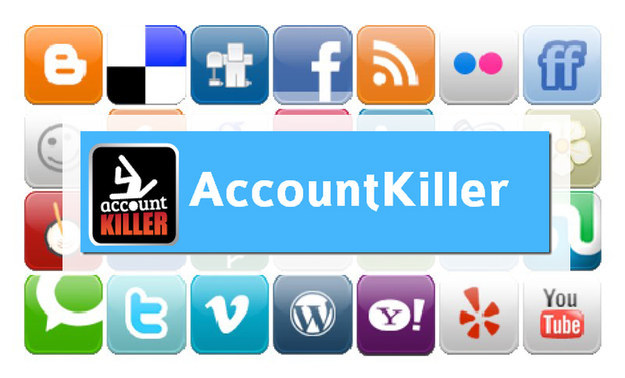 Shows you exactly how to close any social media account forever, not just disable them. Start
here
.
7.

Down for Everyone or Just Me?

Shows whether the site is down for all or jus

t for you.

Check it out

here

.
8.

Date to Date Calculator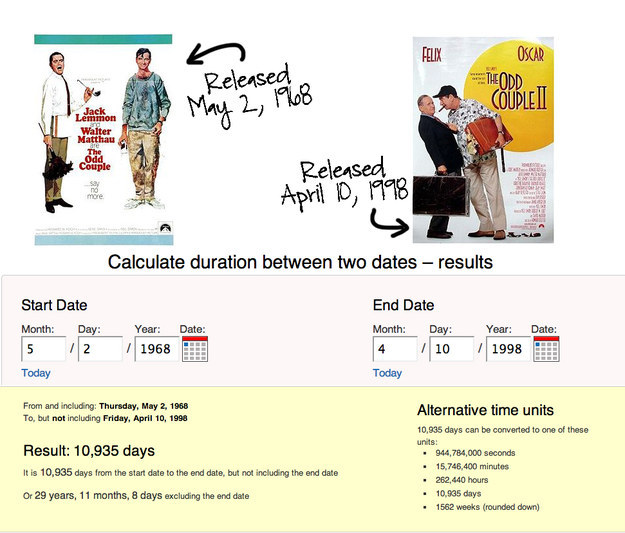 Find out exactly how many days/months/years passed between two dates. Calculate
here
.
9.

Strip Creator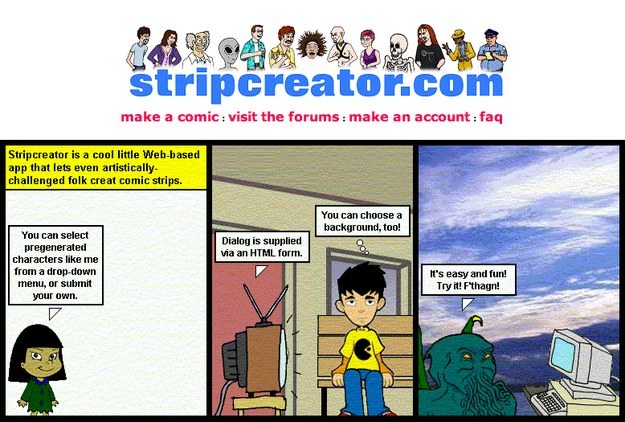 Easily make your own online comic strips. Try it out
here
.
10.

Word Frequency Counter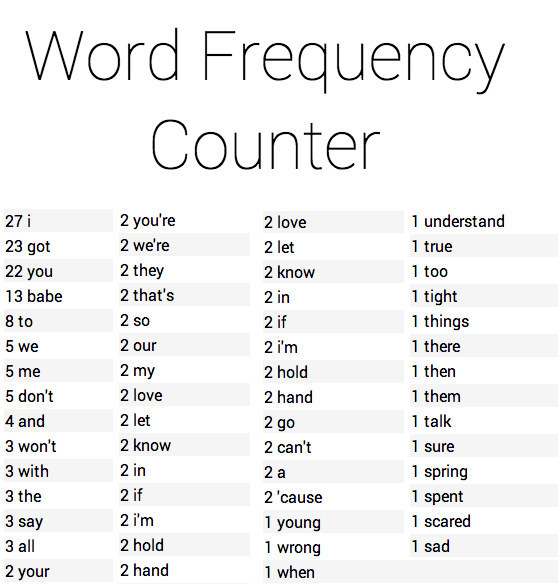 Great for finding all the words and phrases you overuse in your writing. Start
here
.
11. Flip Text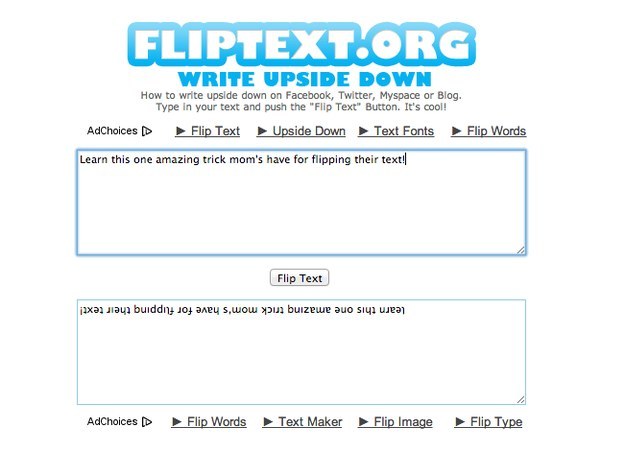 Flip text and then use it on Twitter or Facebook. try
here
12.

Sleep Time calculator

This calculator will tell you exactly what time to go to bed based on natural sleep cycles. Get your sleep time
here
.
13.

Copy Paste Character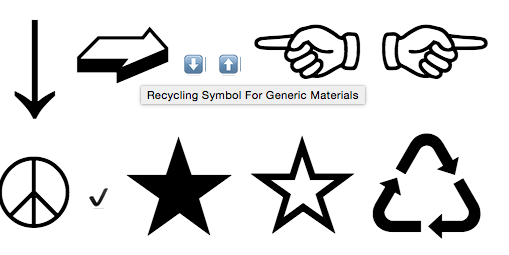 Find the weird character or dingbat you want to use quickly and easily. try it
here
14.

Mathway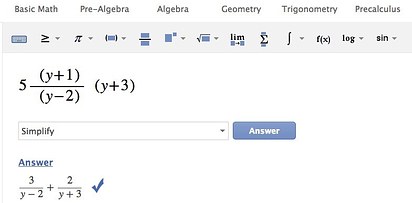 Solves any kind of math problem, from basic math to chemical equations. Not recommended for cheating at school, because actually knowing math is very important for times when you don't have internet access to get to this site. Plus, you don't get the steps to solving the equation unless you upgrade your account. Solve for y
here
.
15.

This to That

Find out which adhesive to use to attach one material to another. Basic but useful. Try it
here
.